Our Services
Below are a list of the services we offer.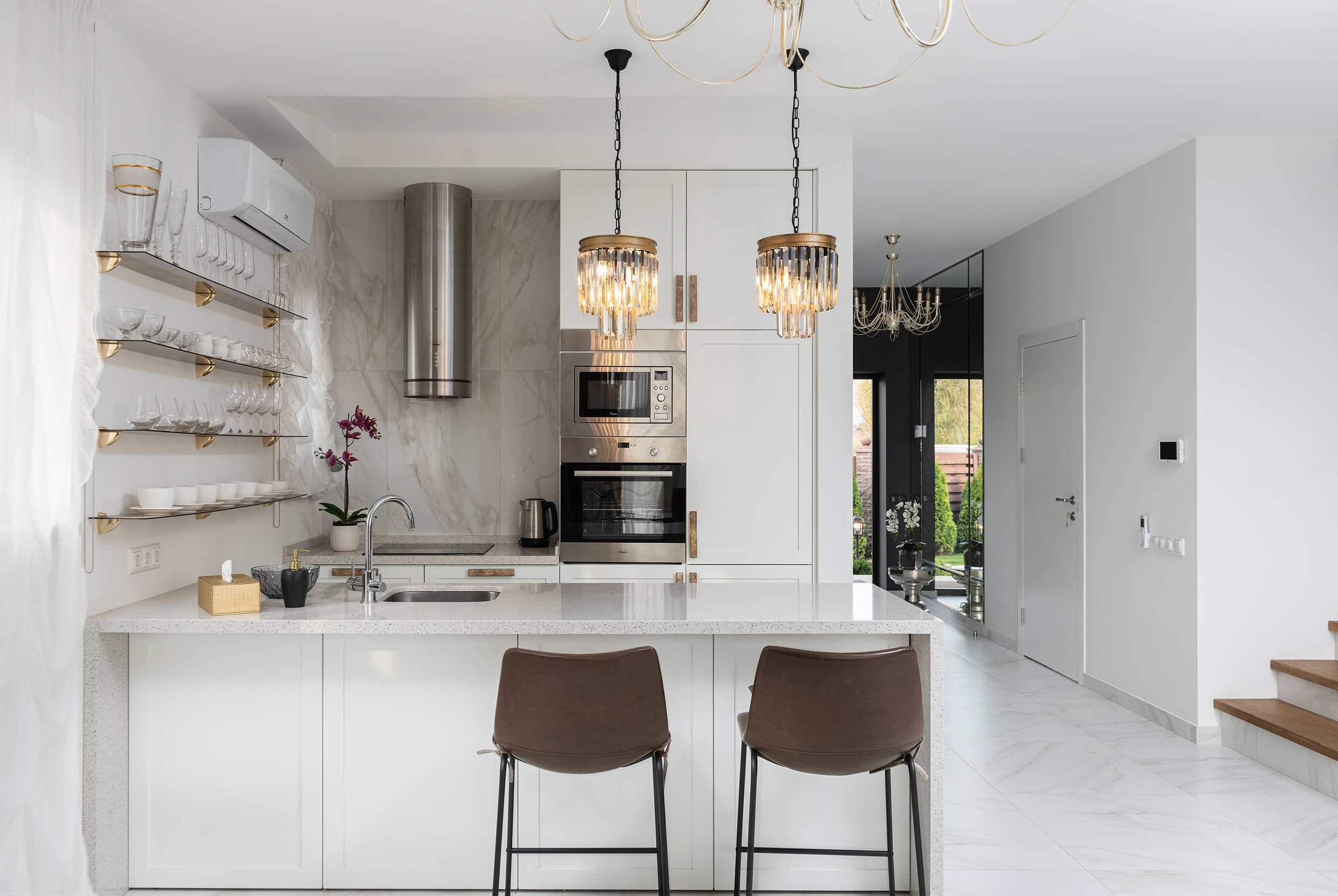 JSL Group has a wealth of experience in the field of refurbishment and Fit Out. Whether a planned project or necessary work, as a result of a fire or flood, our teams work sensitively and skilfully to achieve the desired results.
JSL Group prides itself on being a preferred contractor for refurbishment and adaptions work within the NHS and Mental Health sectors.
Working in partnership with various Trusts, we specialise in the planning and implementation of anti-ligature adaptions and have a wealth of experience in this field.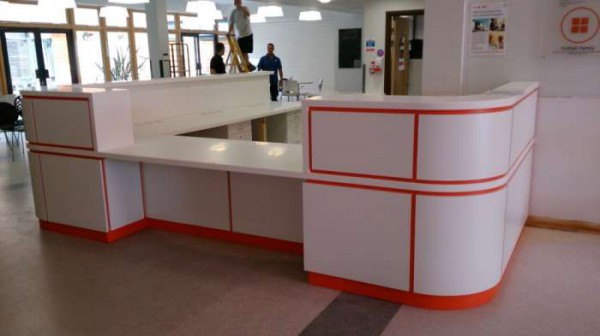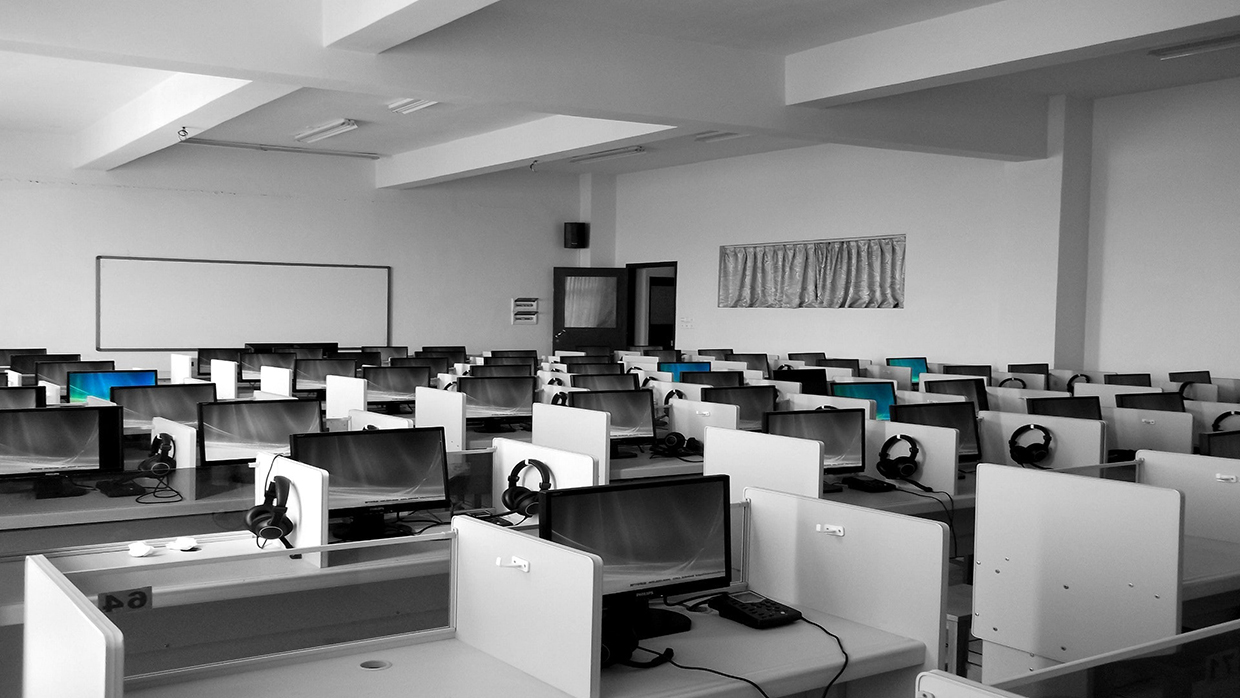 The daily management of completed schemes is offered by JSL Group. The service is tailormade to suit the client and can include:
Daily cleaning
General building maintenance
Regeneration work
A range of maintenance packages are available with JSL Group, including:
Daily responsive – working on defects needing to be completed within a pre-agreed timescale, usually between 24 hours and 21 days.
Planned and cyclical maintenance – assessing the condition of elements of a building and constructing a plan as to the upkeep, repair or replacement of them (including external redecoration, gutter clearance, roof maintenance, etc).
Delapidation works – returning a building back to it's previous condition and layout at the end of a lease agreement.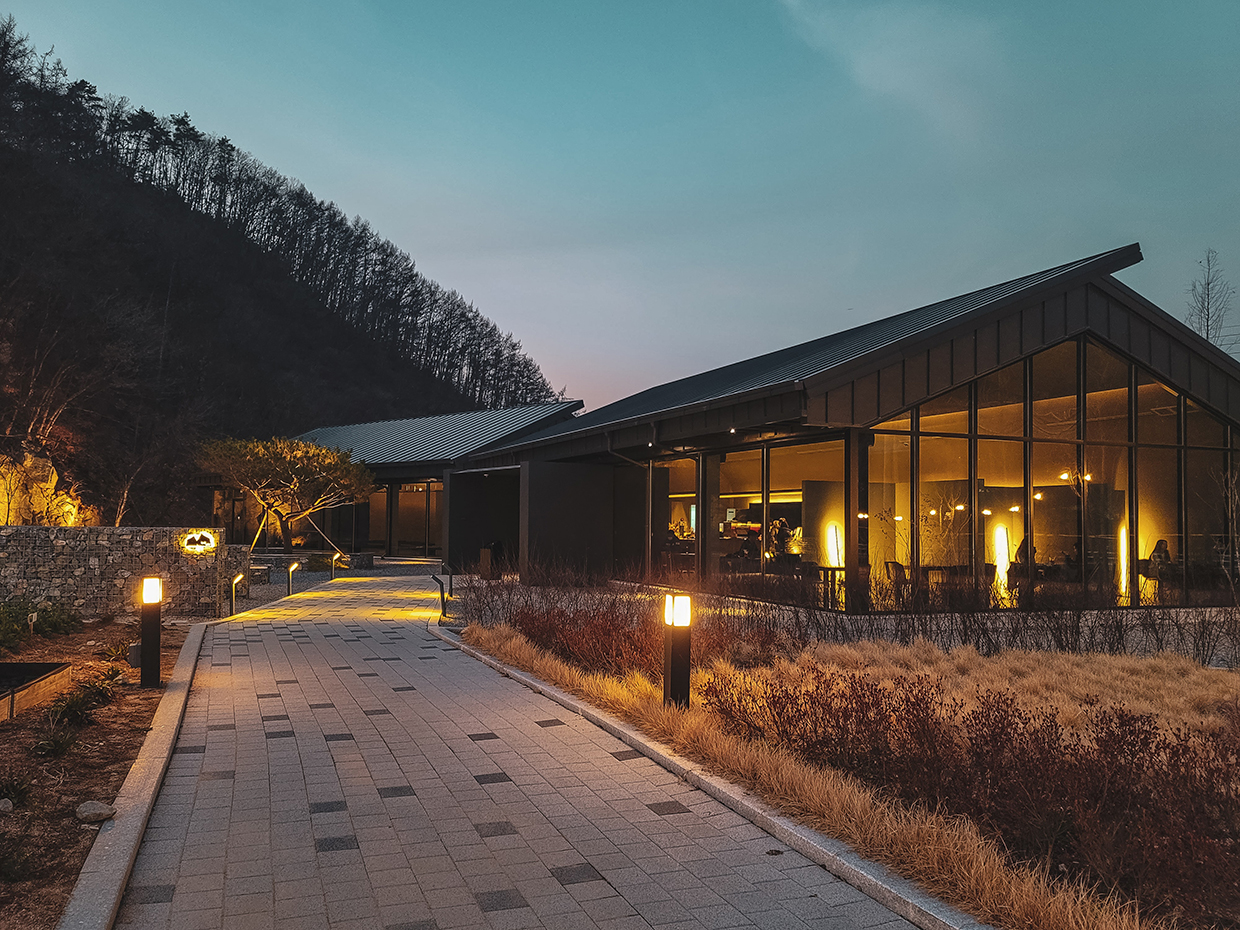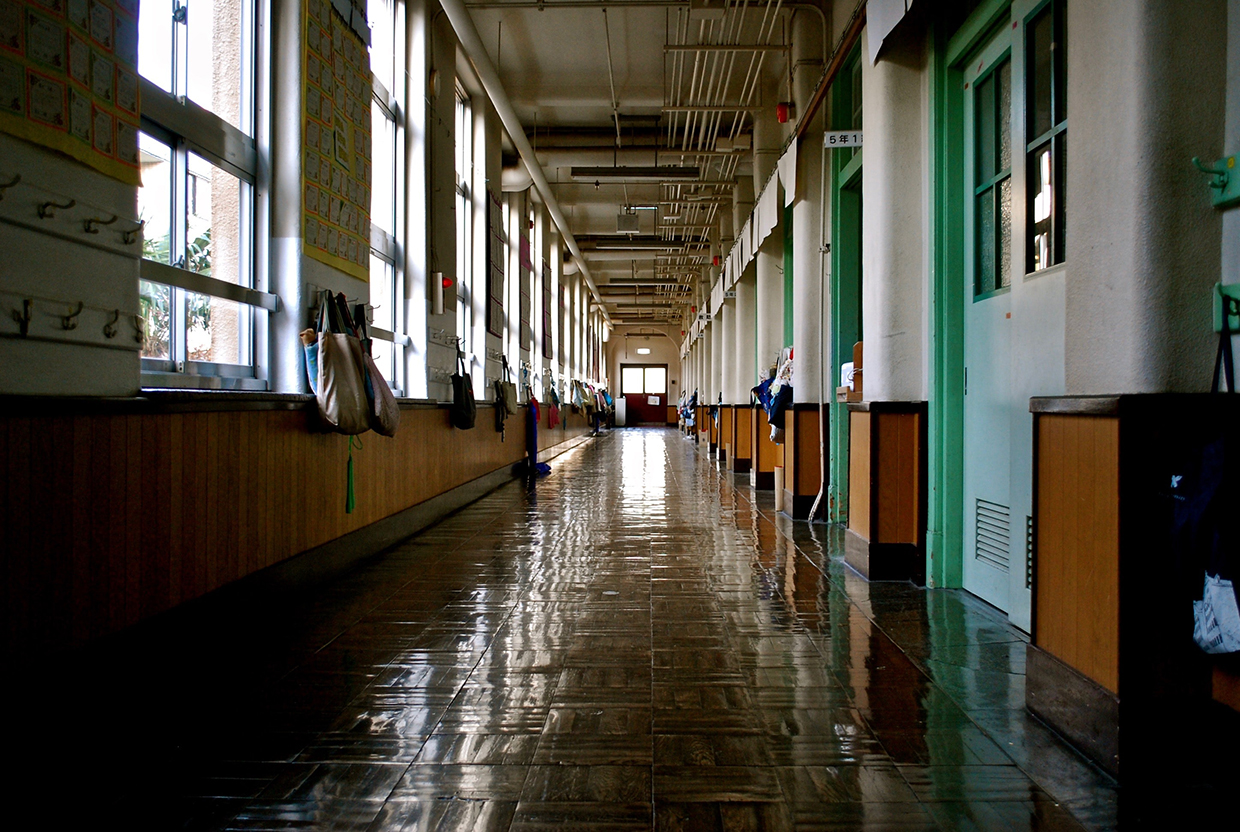 JSL Group have a long history of partnering with a number of high profile schools and consortiums for their building and adaption requirements.
JSL Group appreciate the need for time critical performance within short duration shutdowns and consistently deliver in this regard.
Working closely with schools in occupied environments, with young children, JSL Group offer the peace of mind of Enhanced CRB checking for all of our site operatives, staff and senior management.