About the JSL Group
A long-established company providing skilled trades for all commercial building projects.
The JSL Group was created and has been developed with a primary focus of servicing the needs of others. Our years of experience have taught us that successful relationships are paramount in what we do. Whilst we are always striving to engage in new relationships, we also aim to ensure that our existing relationships are for the long term.
Our day to day objectives are to deliver quality of service and product, to manage expectations, to deliver on time and ensure complete client satisfaction, whilst ensuring we provide value for money.
We pride ourselves on being able to adapt to any given scenario and provide solutions to any obstacles that may arise.
We take nothing for granted and treat every job as if it was our first and treat every client equally, irrespective of size of contract or value of project.
Our continued aim is to be better than the rest.
Peter Walton, Managing Director, The JSL Group




Peter
– Managing Director
Having gained over 20 years of experience in the Construction Industry, I feel that I have earned a diverse wealth of knowledge in my field. My previous roles have included shop fitting, industrial and commercial refurbishment, new build, decent homes, council void contract work, customer care work and insurance claims management.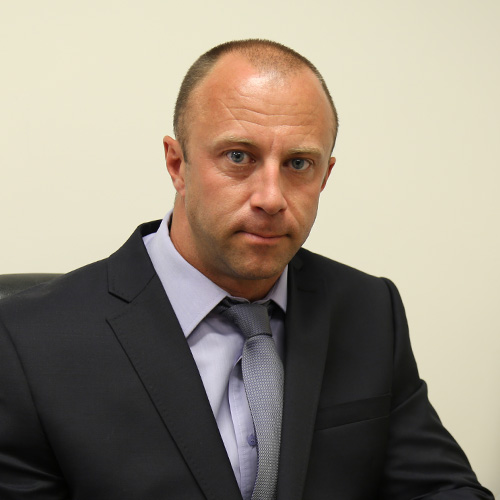 Having now spent over 20 years at Senior Management and Director level, my strengths include accounting, financial reporting and analysis, business strategy and development and legislative adherence.
My focus going forward is to further strengthen JSL's reputation with our clients and ensure that we are at the forefront of our sectors.