Fill out the quote form
Give us the information we need to survey your property and we will arrange a time to visit.
We survey property damage
We provide a list of recommended repairs and costs to your insurer, and negotiate a price with them.
Leave the rest to us!
We project manage the property repairs. We even invoice your insurance company directly!
Welcome to JSL Property Services
JSL was set up on the back of its Directors having gained extensive experience in not only the Construction sector, but also the Insurance sector. JSL have worked alongside most of the large National Builders, carrying out Customer Care and Warranty work and have also worked alongside many of the large National Insurers, dealing successfully with high volumes of Domestic insurance claims.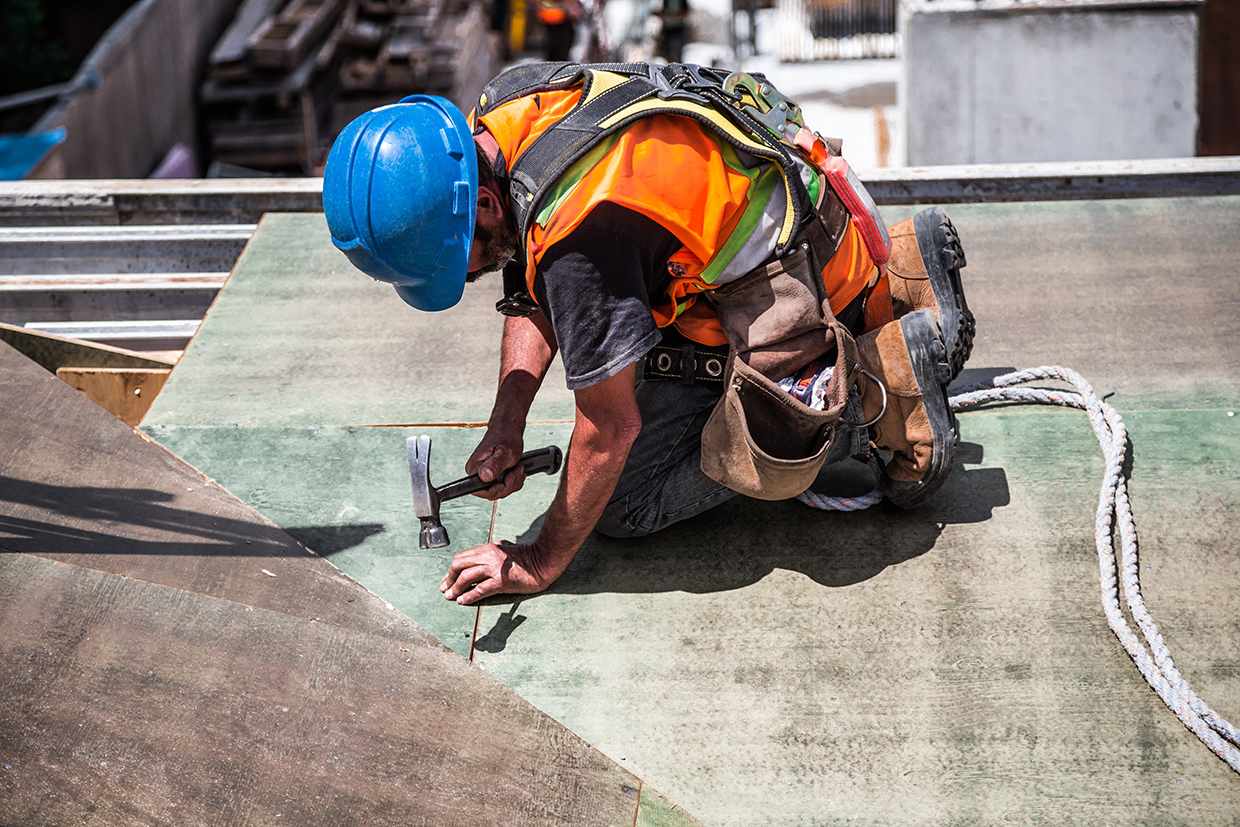 Book a FREE home survey
We send qualified surveyors to damage assess your property at a time convenient to you. Just fill out the simple form below.
Insurance Claim Management
JSL have been involved in domestic building repairs for many years, working alongside many different types of clients. We pride ourselves on having earned our reputation working for such clients in occupied and furnished properties, where the greatest of care and customer focus is required. All of our operatives are very experienced in this field and treat every home as if it's their own.
Domestic building & property repairs
Our experience has put us at the forefront of the insurance sector. We consider ourselves a very effective "one stop shop" when it comes to managing your claim. From the inception of the claim, we are there to manage the entire process for you, starting with validation, through to negotiation with your insurer, to reinstatement works and completion and handover. Our aim is to make the process as streamlined as possible for you, thus taking away the stress of what can often be a very difficult time. We have access to all resources required to restore your property to pre loss condition, reporting to you at every step of the way.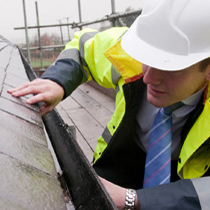 How We Work
Find out about our hassle-free step-by-step process to restoring your property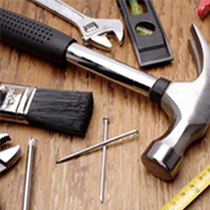 Insurance Claims & Building Repairs
See the extent to which we can repair and restore your property.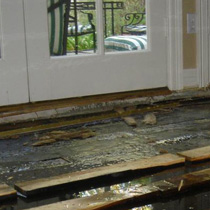 Fill out an insurance quote form
Fill out our comprehensive online form to give us an idea of the damage to your property.
Domestic Insurance Repairs
Initial surveys
Claim validation
Scope of Works
Appointment of in-house repairers
Claim Management
Sign off & Handover